Skip to Content
During Surgery in Fort Collins & Loveland
Before the start of surgery, Dr. Divine will review the procedure's steps with you and obtain informed consent. If you need clarification or further answers, feel free to ask the doctors or staff at this time. If excess anxiety is a concern, you may be given medication to make you more comfortable.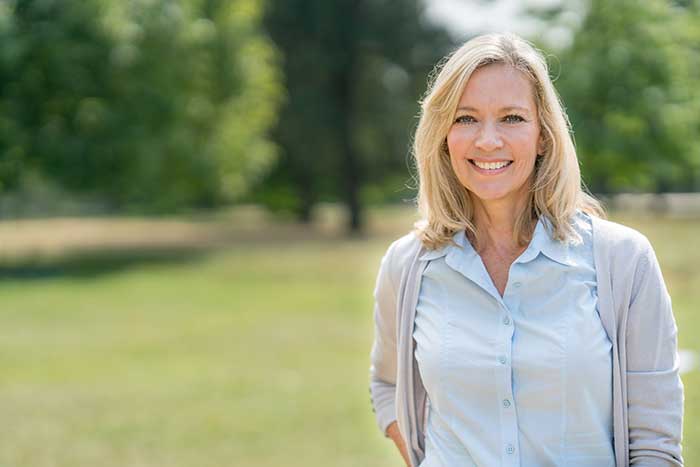 Surgery Awareness
Once ready for surgery, the area will be cleansed with an antibacterial solution and the area will be numbed with local anesthetic administered through needle injection. A tissue layer will then be removed by the doctor and processed in the in-facility lab. This processing normally takes 30-60 minutes and you will be asked to wait in the waiting room. The process is repeated until the removed layer no longer reveals cancerous cells under the microscopic.
Repair Options
After the complete removal of the skin cancer, Dr. Divine will discuss repair options including straight line suturing, a flap, skin graft, or even allowing the wound to heal on its own, often with the aid of a special dressing. After the reconstruction is complete, the surgical site will be dressed and home wound care instructions will be reviewed. Contact us to schedule an appointment in Fort Collins, CO.