Skip to Content
Laser Light Treatments in Fort Collins, CO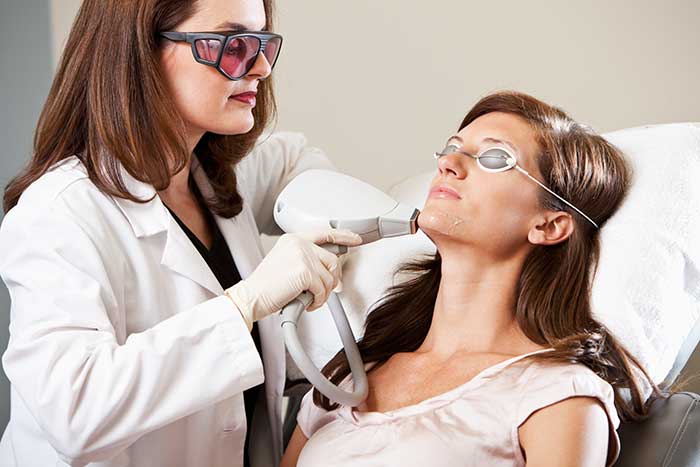 Laser & Light Therapy
Laser/light therapy is a non-invasive procedure that uses light energy to repair and regenerate damaged skin. Our comprehensive, non-ablative laser platform offers state-of-the-art technologies to treat a large range of imperfections including fine lines, wrinkles, acne scars, surgical scars, textural irregularities, redness, broken blood vessels, brown spots, stretchmarks, unwanted hair and more. Treatments are very safe and tailored to your individual needs.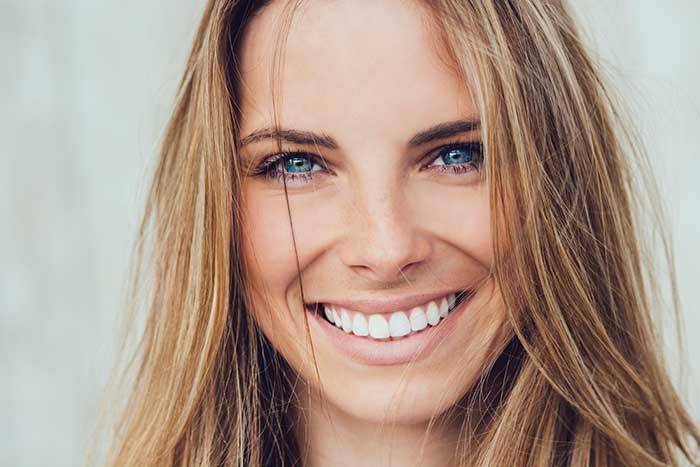 MaxG
This high-intensity light technology offers safe and superior clearance of vascular and pigmented lesions that goes beyond single-wavelength lasers. This laser uses an intense but gentle beam of light to remove red and brown spots without damaging the surrounding tissue. The small spot size is able to target individual broken blood capillaries and generalized redness virtually anywhere, including the cheeks, corners of the nose, and even around the eyes. Redness can also be removed from scars and stretch marks. Bothersome brown spots including freckles and seborrheic keratosis will flake away. This treatment is an excellent addition to your antiaging and rosacea regimen to get rid of those stubborn spots.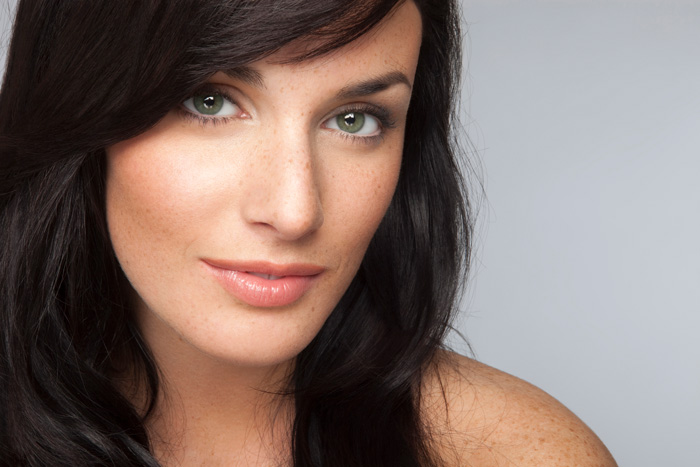 MaxYs
The ultimate in photorejuvination. This photo facial uses optimized light technology for the treatment of sun damage and photoaging. Treatment is ideal for unsightly bronze discoloration, mottled pigment, and associated redness of the face, neck, chest, and hands with virtually no downtime. This treatment can also be used in conjunction with many acne regimens on active outbreaks to help reduce pimples and speed up the clearance. The procedure is nearly painless and you can return to school or work immediately after. Tired skin will be brighter and revitalized with a fresh glow.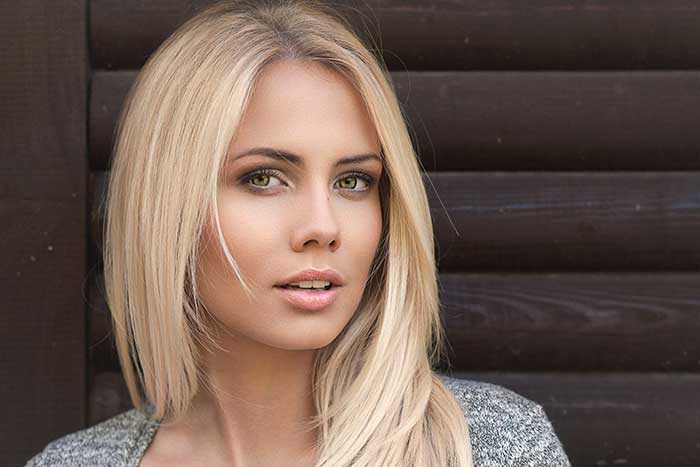 1540 Fractional Laser
Our 1540 erbium glass fractional laser is the ultimate in non-ablative, non-invasive laser treatments for skin resurfacing and rejuvenation for those who want dramatically younger and smoother skin. This revolutionary laser is able to penetrate deep under the surface of the skin into the dermis to rebuild larger imperfections and improve more severe sun damage. Highly precise microscopic thermal channels induce direct collagen tightening and stimulate natural repair processes that lead to a new layer of plumper, healthier skin. This updated technology is safer, with fewer complications and minimal downtime compared to other options on the market today. It can also be safely used on dark and very dark skin tones. Treatment is ideal for those with busy schedules who still need big results. Old and new acne scars, surgical scars, and stretch marks can be effectively treated and their appearance diminished. Sagging and/or pitted skin will be tighter, fuller, and dramatically smoother.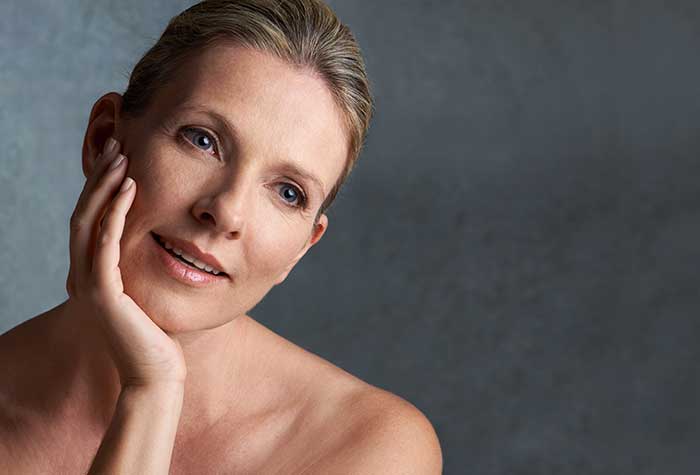 MaxRs
Light technology for permanent hair reduction on all skin types, including tanned skin. The small spot size is perfect for smaller areas such as the lip, chin, between brows, underarms, back of the neck, and bikini line. Discomfort is generally minimal. Multiple treatments are needed, usually over monthly intervals. Treatments can last anywhere from 10 minutes to an hour, depending on the size of the treatment area.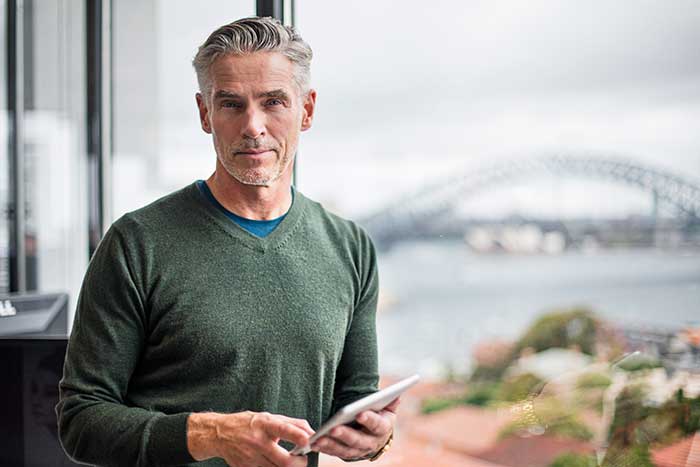 Men vs Women Skin
Due to hormone levels, men's and women's skin is inherently different. In general, men's skin is thicker and tougher while women's skin is more sensitive and tender. Therefore, what gives your girlfriend glowing skin may have little effect on your rugged face.
Men also tend to have more and larger hair follicles than women and produce more sebum, meaning they can often experience increased acne. Other factors, such as shaving and more time spent outdoors can also affect the needs of male skin, making reparative treatments essential.
So what skincare treatments should men explore to give them smooth yet rugged skin?
There has been a steady increase in cosmetic procedures in men over the last decade, and laser procedures tend to be some of the most popular. In general, laser treatments provide faster results than topical or oral treatments and offer subtle aesthetic improvements with little to no downtime depending on the procedure. These factors appeal to male patients, who are generally less risk tolerant than women, and want masculinizing treatments with little downtime and natural results. Contact us to schedule an appointment for laser light treatments in Fort Collins, CO