Skip to Content
Botox & Cosmetics in Fort Collins & Loveland, CO
About Cosmetics
In the right hands, the combination of talent and technology opens the door to what can often be nearly magical transformations. The overall impact of feeling confident about our appearance is quite simply, immeasurable. Our office offers a wide variety of options for every need. We offer non-invasive and invasive treatments that can be tailored to your preferences and needs as well as preventative care options.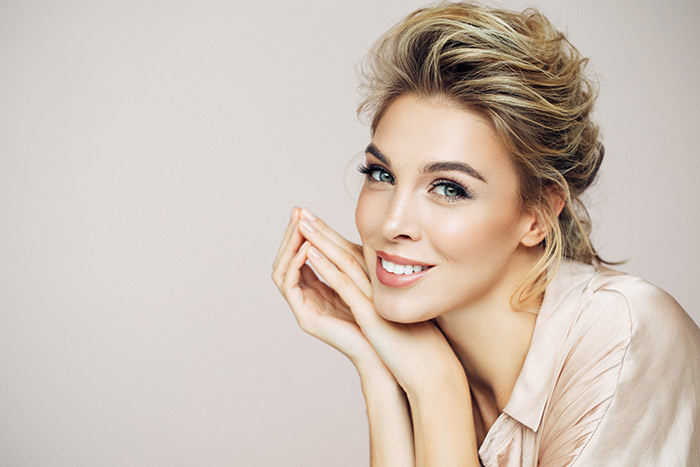 Neuromodulators
Brand names like BOTOX® and Dysport® are both in a class of medications called neuromodulators. The neuromodulator botulinum toxin A is a prescription medicine that is injected into muscles and used to temporarily improve the look of crow's feet, frown lines, forehead lines, lip lines, and more.
When you frown or concentrate, the muscles between your brows contract, causing your skin to furrow and fold. And when you squint, the muscles around your eyes contract and cause crow's feet. Neuromodulators work beneath the skin's surface and targets the underlying muscle activity that causes frown lines, crow's feet, and other wrinkles on the face. Muscle activity can be decreased or fully inhibited based on your preference. With time, the medication wear off and muscle activity recovers. These medications also target the same pathway that allows for sweating. Therefore, a significant decrease in brow sweating can also be expected when used in the forehead.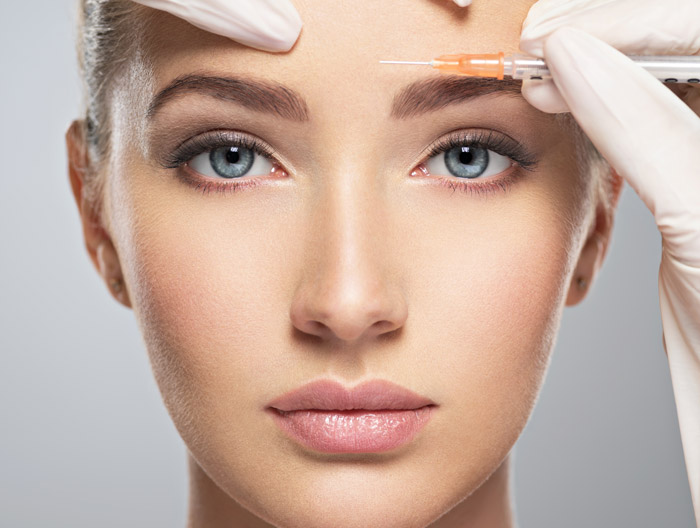 Dysport®
Dysport® (botulinum toxin A) is an injectable solution that is used in very small amounts and is indicated to relax the muscles that cause frown lines between the eyebrows. The result is a smooth, natural look that softens and even eliminates wrinkling without looking "frozen". Dr. Divine also uses Dysport® for forehead wrinkles, crows feet, orbicularis hypertrophy, gummy smiles, to provide eyebrow lifts, and to correct minor asymmetries if needed. Improvement may be seen in as little as 2-3 days and can last up to 4 months. Dysport® can be used alone or with other cosmetic procedures to provide optimal anti-aging results. Dysport® can be used in adults starting at age 18 and provides excellent wrinkle prevention.
Rewards and savings are available through Galderma's ASPIRE program as well as during sales and promotion throughout the year.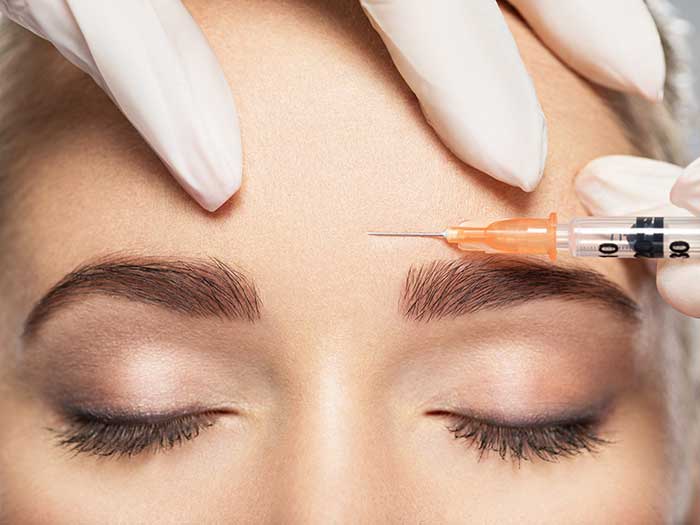 BOTOX
Dr. Divine uses BOTOX® (botulinum toxin A) for frown lines, crow's feet, forehead wrinkles, orbicularis hypertrophy, gummy smiles, to provide eyebrow lifts, and to correct minor asymmetries if needed. Small injections are placed under the skin into the desired muscle points. BOTOX® Cosmetic is a technique-sensitive treatment. You should not lose the ability to show expression when you are treated by someone who is licensed, trained and a medical expert in facial anatomy. You may begin to notice results within 24 to 48 hours, with full effect in about 2 weeks, and results lasting up to 4 months.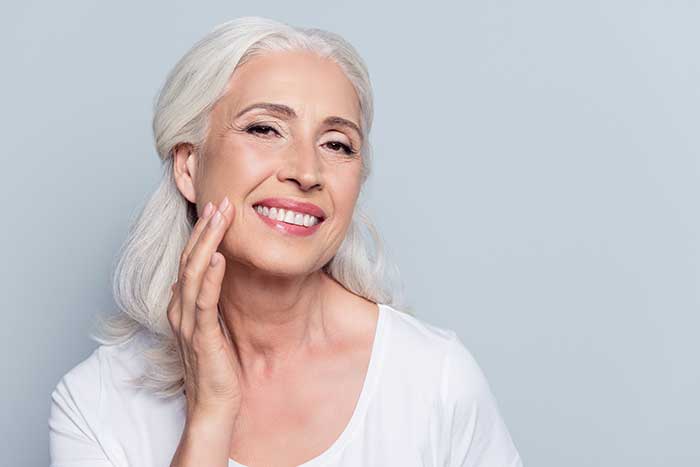 Chemical Peels
We offer both Ossential Stimulator and customized medium depth TCA chemical peels. Ossential Stimulator Peel is also known as the "Red Carpet Peel" or "lunchtime" peel. This peel is gentle with no downtime and minimal redness and flaking yet effective enough to provide a fresh glow and smooth texture. The peel uses three exfoliating ingredients, salicylic, lactic and citric acid to remove dead skin cells and superficial imperfections revealing brighter, clear skin underneath. Perfect for a quick refresher before your big event or performed in a series of 3 or 4 for even better results. Medium depth TCA peels are a tried and true in-office treatment targeting sun spots, melasma, acne, fine lines, rough texture, large pores and dullness. The peel intensity is completely customizable to your skin type and allowed downtime. You can expect visible peeling, redness, and heat. Downtime ranges from 5 to 14 days. This medium-depth peel results in significant peeling and very noticeable results..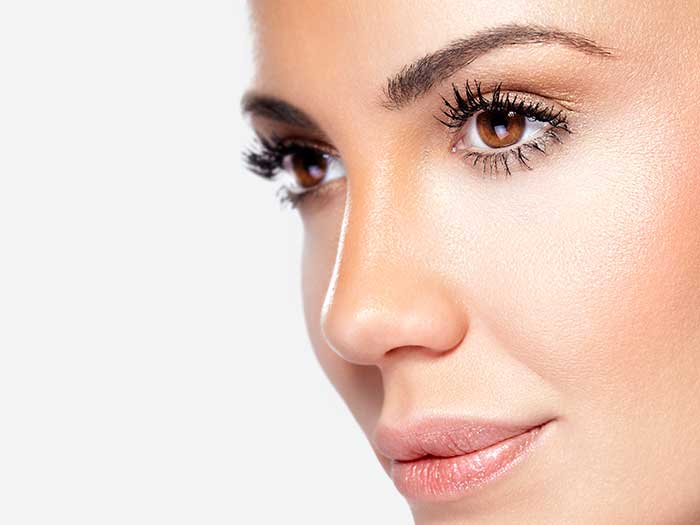 Microneedling
Microneedling, also known as Collagen Induction Therapy, is a non-surgical, minimally invasive procedure used to stimulate collagen production. When moved across the skin, the device creates thousands of microscopic perforations per second. In response, the body releases growth factors to tighten and plump collagen. With these micro-channels still open, the skin is simultaneously infused with hyaluronic acid serum rich in copper, zinc and magnesium. A Vitamin C therapy is also available. This technology increases skin elasticity and diminishes the appearance of fine lines, deep wrinkles, acne scars, surgical scars, stretch marks, poor texture and much more. The treatment can be performed on nearly any area of the body. It is ideal for men and women who want younger looking skin with less imperfections. Intensity is completely customizable. Downtime ranges from 1 to 5 days and can be adjusted to meet your needs.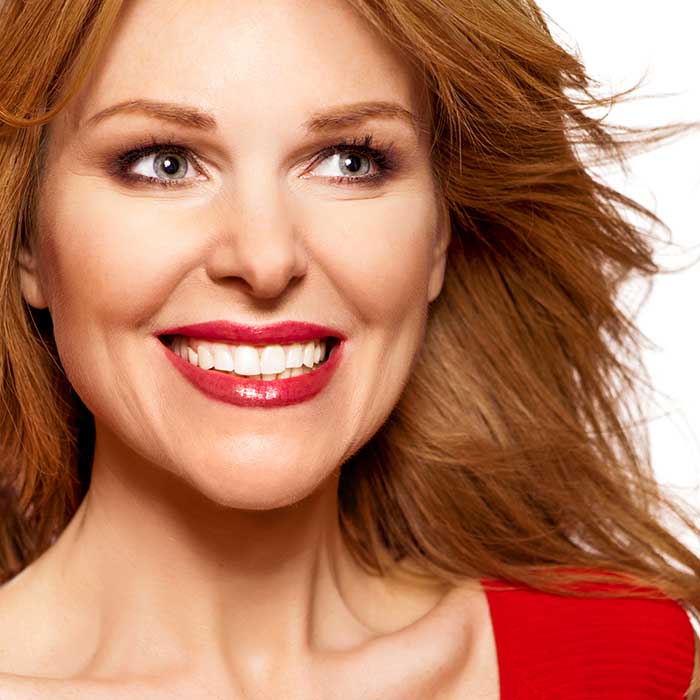 Cosmetic Removals
Dr. Divine offers cosmetic removal for skin tags, moles, milia, seborrheic keratosis, angiomas, lipomas, cysts, and other unwanted growths. We offer a variety of treatment options based on location and patient's preferences and will build individual plans for management and care.
Mole Removal
Moles can range in color, from black or brown to a lighter tan, and can vary greatly in size, from barely visible to larger than a quarter. Moles that remain constant throughout your life and don't cause discomfort are typically benign, with no medical reason requiring their removal. However, there are times when clients request to remove a mole for cosmetic reasons.  We will perform a thorough skin assessment and determine the best method for mole removal. The most common methods include shaving, freezing or using a laser to remove the mole.
Skin Tag Removal
Skin tags are growths of skin that stick out slightly from the rest of the skin, typically occurring in armpits, on necks, in the groin area, on eyelids, or under breasts. Though typically harmless, these small flaps of skin can be uncomfortable and unsightly.   A skin tag removal procedure is typically short and painless, with a local anesthetic used to minimize discomfort.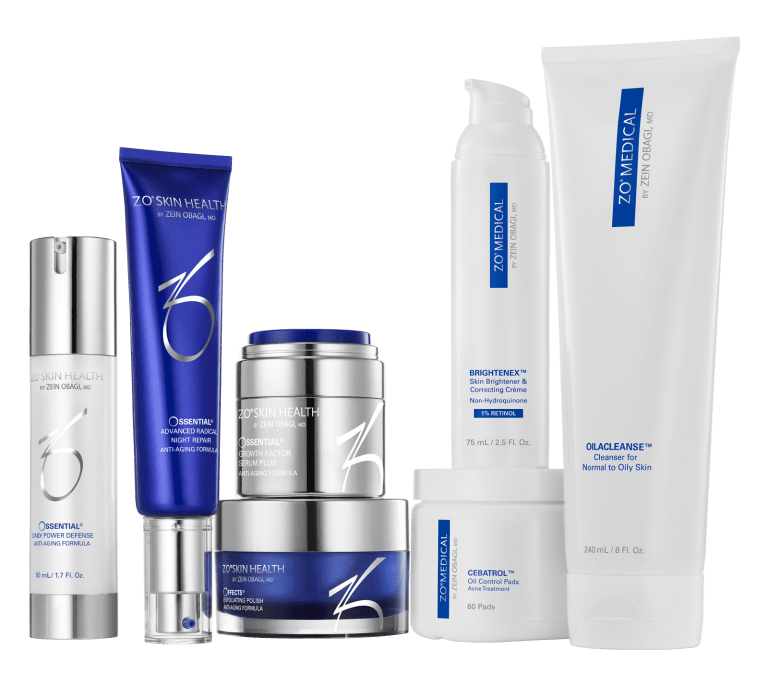 Zo Skin Health
We offer products from the physician-accessible only line of ZO Skin Health. ZO develops and delivers innovative skincare solutions that optimize skin health based on the latest advances in skin therapy technologies, unique delivery systems, bio-engineered complexes, and exclusive formulations. By providing comprehensive skincare programs for physicians and their patients, ZO Skin Health bridges the gap between therapeutic treatments and daily care, allowing patients to experience continuously healthy skin regardless of their age, ethnicity, or unique skin condition.
Visit our office or the shop on our page for access to the full range of products.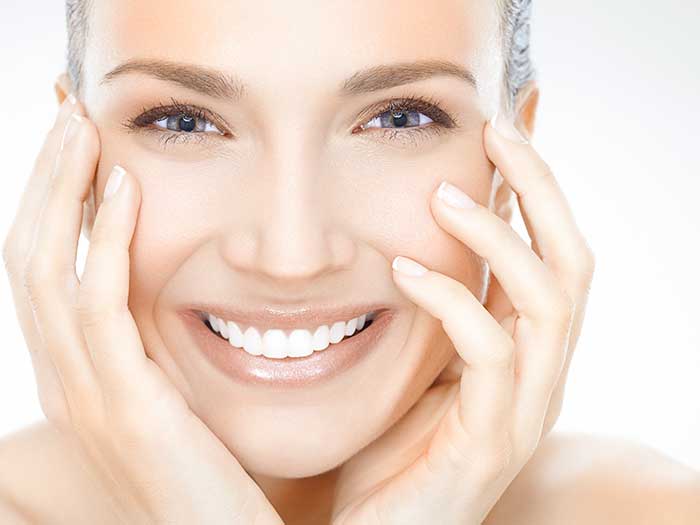 Restylane®
Restylane® products are a clear gel formulation of hyaluronic acid, a natural sugar that is already present in your skin, and gives your skin plumpness, volume and hydration. Hyaluronic acid is biocompatible with the human body and is naturally broken down with time. Dermal fillers can be used to fill fine lines and wrinkles, for detailed shaping and lip enhancement, for moderate to severe wrinkles and even for larger volume fat loss of the cheeks and temples. We offer a wide range of Restylane® dermal fillers including Silk® and Lyft® as well as their newest and most advanced product line Defyne® and Refyne® to address your unique concerns. Restylane® products may be used alone or in combination together for optimal results. Dr. Divine's techniques provide a very natural result and a more youthful appearance to enhance your natural beauty. Restylane® lasts for approximately 6 to 18 months. Regular maintenance injections can often prolong the life of the filler and add a building and more beneficial result.
Rewards and savings are available through Galderma's ASPIRE program as well as during sales and promotion throughout the year
Talk To An Expert
We are committed to service excellence with a "patient first" philosophy to ensure that you receive the absolute best experience.