Skip to Content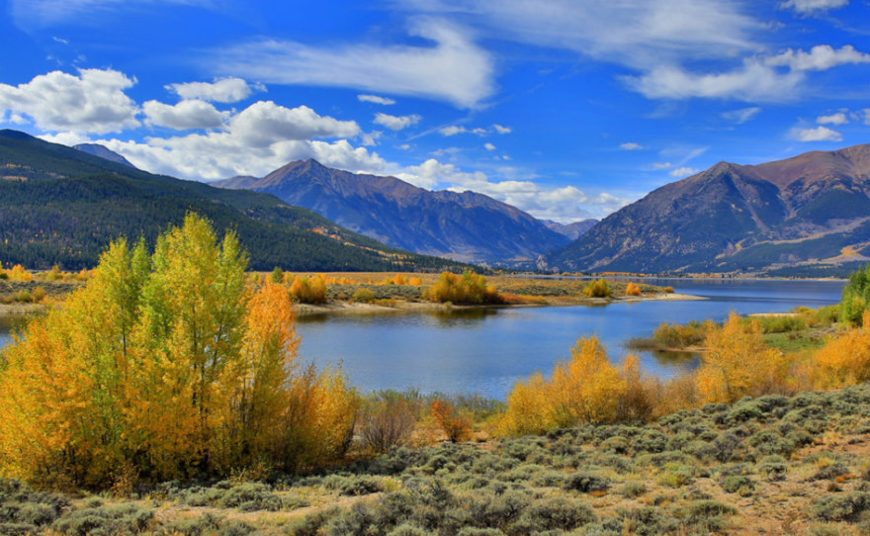 Divine Dermatology & Surgical Institute in Fort Collins, Loveland, & Longmont, CO
When We Look Better
We Feel Better
Solutions & Treatments
Unlike other medical disciplines, dermatology not only addresses a patient's overall health and well being, but affects that person's self esteem. When we look better we feel better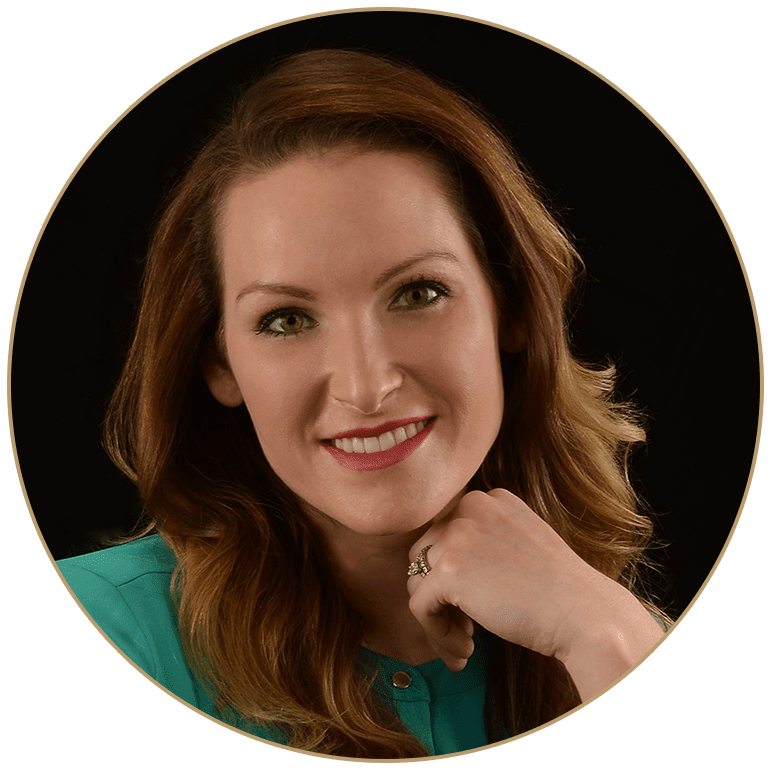 Dr. Jennifer Divine & Modern Dermatology
Divine Dermatology in Fort Collins is a unique practice incorporating state-of-the-art dermatology with other key medical disciplines in a platform that offers patients the most advanced skin and general health care anywhere.
Learn more about what we do and how we can help you to keep your skin happy & healthy.
We're Different
Expert dermatologists at Divine Dermatology are committed to long-term skin care health. Our inviting office houses a wealth of medical knowledge – with an emphasis on compassion. When you come to us with a question, we take our time to hear your concerns. Our goal is to give you an accurate diagnosis and come up with a treatment plan that we can use to fix the issue. We have the tools and experience to deal with any issue or concern you might have.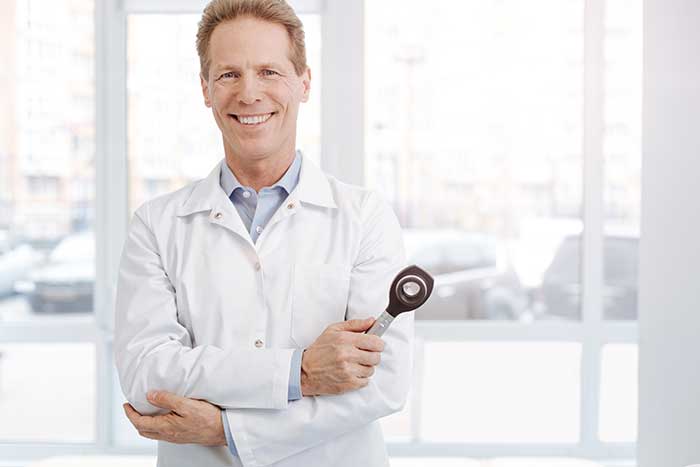 Talk With An Expert
Our goal is to provide you with the safest and most effective dermatologic experience possible. We invite you to schedule a consultation or an appointment to take the first step toward healthy, radiant skin and a confident self-image.
Reviews
Dr. Divine has demonstrated excellence not only in her educational process but also in her kind and caring professional manner. I highly recommend her to anyone looking for the best dermatologist around.
Dr. Divine and her team are amazing!
She is professional, skilled, and very knowledgeable! Wouldn't think twice about seeing this board certified, talented physician!
Everyone is so welcoming! I felt at home from the moment I walked in.
Dr. Divine is an Amazing professional. I highly recommend her.
She is a kind and caring doctor! I definitely recommend!
Best dermatologist in the state. Highly recommended!
Fort Collins
Conveniently located on the north side of Poudre Valley Hospital on Doctors Lane
Address
1260 Doctors Lane, Suite A
Fort Collins, CO 80524
Phone
970-286-2668
Office Hours
Monday: 8:00 AM – 5:00 PM
Tuesday: 8:00 AM – 5:00 PM
Wednesday: 8:00 AM – 5:00 PM
Thursday: 8:00 AM – 5:00 PM
Friday: 8:00 AM – 5:00 PM
LOVELAND
Conveniently located in the Thompson Valley Town Center
Address
1275 Eagle Dr Unit 1327
Loveland, CO 80537
Phone
970-286-2668
Office Hours
Monday: 8:00 AM – 5:00 PM
Tuesday: 8:00 AM – 5:00 PM
Wednesday: 8:00 AM – 5:00 PM
Thursday: 8:00 AM – 5:00 PM
Friday: 8:00 AM – 5:00 PM