Skip to Content
Fort Collins' Best Name in Dermatology
Your skin is your best chance at a first impression, defining the face you show the world. When you want to keep your skin clear, healthy, and looking its best, we're here to show you the way.
At Divine Dermatology and Surgical Institute, we strive to provide the highest quality care and most advanced techniques in a comfortable atmosphere. We offer personalized attention and treatment plans tailored to your unique needs. We provide comprehensive care for the whole family including infants and children. We treat conditions of the skin, hair, and nails and offer medical, cosmetic, and surgical services.
Expert Dermatology Services
Treatment for your skin comes in all shapes and sizes. At Divine Dermatology, we are committed to providing care for a wide range of conditions, utilizing the most advanced diagnostic techniques and treatments. Our dermatological team specializes in:
Skin cancer, including diagnosis and tumor removal through the use of standard surgical techniques as well as Mohs micrographic surgery
Common skin conditions, including acne rosacea, psoriasis, dermatitis, warts, hives, fungal infections, and alopecia
Rare skin conditions, including rashes from medication use, bullous pemphigoid, pemphigus vulgaris, rheumatic diseases, lichen planus, and more.
No matter the care you need, we can help you create a customized plan of treatment to benefit your health and appearance.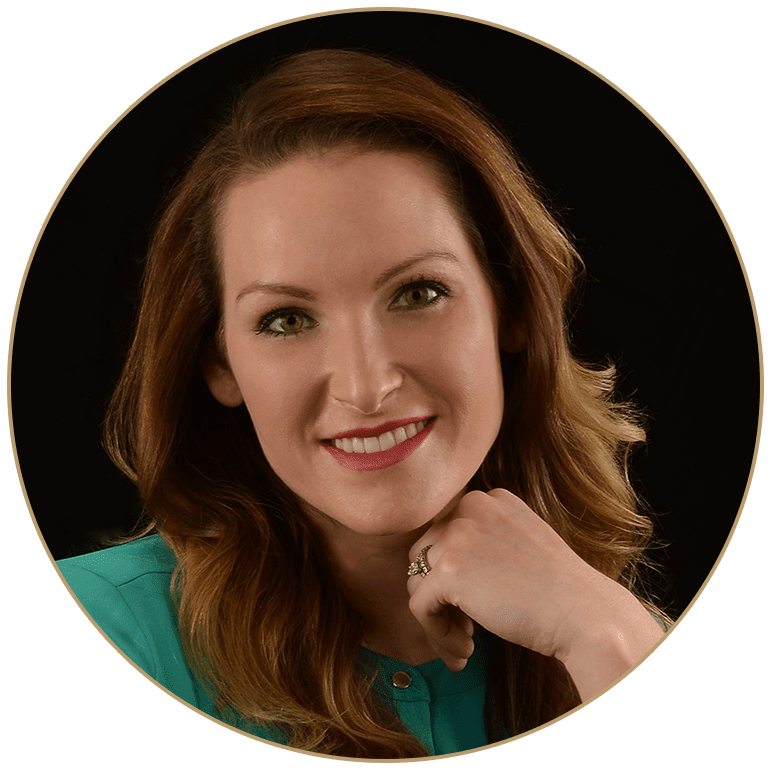 Meet Dr. Jennifer Divine
Dr. Jennifer Divine is the founder of Divine Dermatology and Surgical Institute. She graduated summa cum laude from the University of South Florida Honors College in Tampa, Florida with a Bachelor of Science in Biomedical Sciences. She earned her Doctorate of Medicine from the University of South Florida Morsani College of Medicine in 2012. Dr. Divine subsequently completed an internship in Pediatrics and a residency in Dermatology and Cutaneous Surgery at the University of South Florida.
She is amongst the few elite physicians to be accepted in and complete an ACMS approved fellowship in Mohs Micrographic Surgery and Cutaneous Oncology at Vanderbilt University Medical Center in Nashville, Tennessee. She is board-certified by the American Board of Dermatology and a member of the American Academy of Dermatology and the American College of Mohs Surgery.
Dr. Divine relocated to the front range with her husband and two children to enjoy all that Colorado has to offer. Dr. Divine enjoys spending time with her family, country music, fishing, watersports, running, and snowboarding.
Improve your skin today
The skin is the largest organ on the body and thus plays a significant role in your overall health. When you want to look and feel your best, from the outside in, the right dermatologist can make a difference. With years of practice, Dr. Divine can help you treat common and rare skin diseases alike, from acne to cancer and everything in between. Contact us today to learn more!