Skip to Content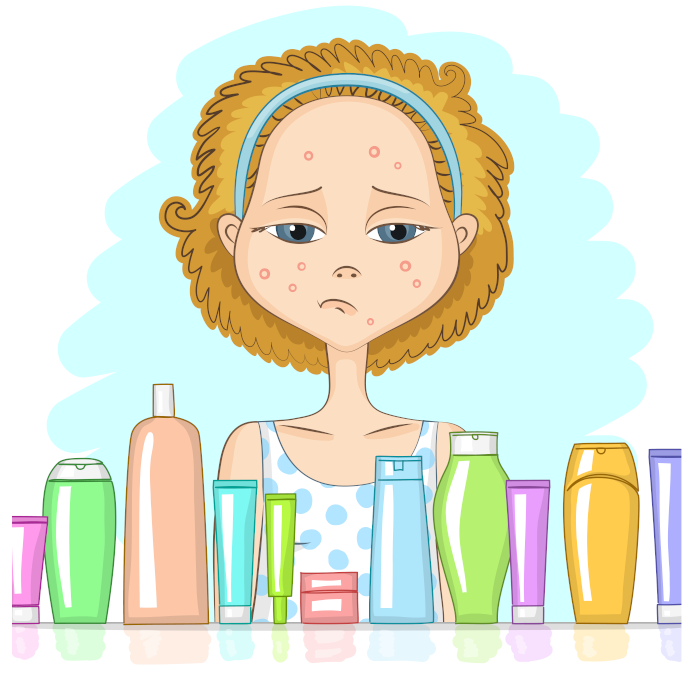 Acne Can Cause More Than Blemishes
Studies show that people who have acne can have:
Low self-esteem: Many people who have acne say that their acne makes them feel bad about themselves. Because of their acne, they do not want to be with friends. They miss school and work and absenteeism can become a problem because of their acne.
Depression: Many people who have acne suffer from more than low self-esteem. Acne can lead to a medical condition called depression or cause worsening of already existing depression. A team approach with your dermatologist, primary care physician, or even psychiatrist may be needed.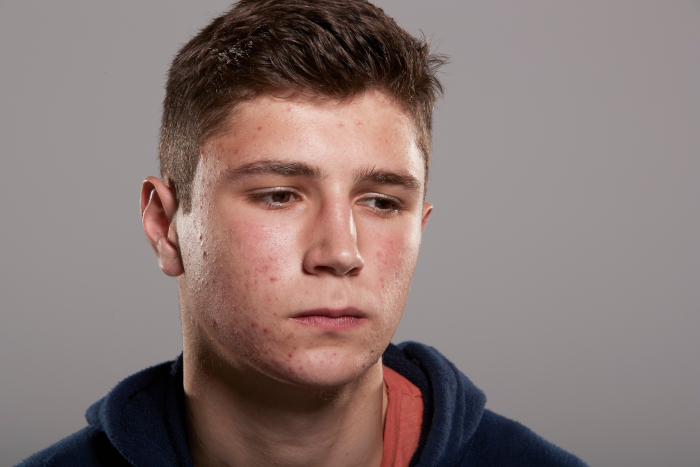 Dark or red spots on the skin: Some skin tones are prone to dark or red spots that appear when the acne heals. It can take months or even years for discoloration to slowly fade and disappear.
Scars(permanent): Some individuals are prone to scaring from their acne lesions. This is more common with severe acne. Another frequent cause of scaring is picking at blemishes. These scars can be prevented with early treatment and a strong commitment to your acne regimen. If you notice pitting scars when your pimples heal, if your child develops acne at a young age, or if someone in your family had scaring acne, be sure to see a dermatologist early. Treating acne early can prevent scars.