Skip to Content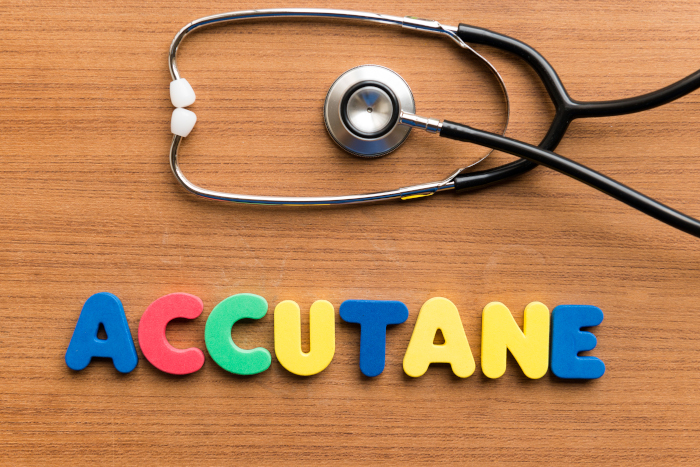 Brand names: Absorica®, Accutane®, Amnesteem®, Claravis®, Myorisan®, Sotret®, and Zenatane™
Isotretinoin is a prescription pill for severe acne. This type of acne causes deep, painful cysts and nodules. As this acne clears, scars often appear. Isotretinoin may also be recommended if your acne is resistant to all other treatment options, even if nodules and cysts are not present. Treatment with isotretinoin often results in prolonged clearance of acne. Skin can remain clear for years after taking your last pill or even permanently for some patients. For this reason, it is considered the only potential acne 'cure.'
Isotretinoin Has Several Known Side Effects That Will Be Reviewed by Your Doctor
Isotretinoin is not safe for everyone. Your doctor will review the side effects and take a detailed history to make sure this medication is suitable for you.
One course of treatment takes around 5 to 7 months. Sometimes, one course of treatment takes less time or a bit more time. Dermatologists tailor the treatment to each patient.
Due to possible side effects, your dermatologist can only prescribe this medicine if you:
Enroll in iPLEDGE™, a program from the U.S. Food and Drug Administration (FDA).
See your dermatologist for follow-up visits.
Sign forms that state you know the risks of taking isotretinoin.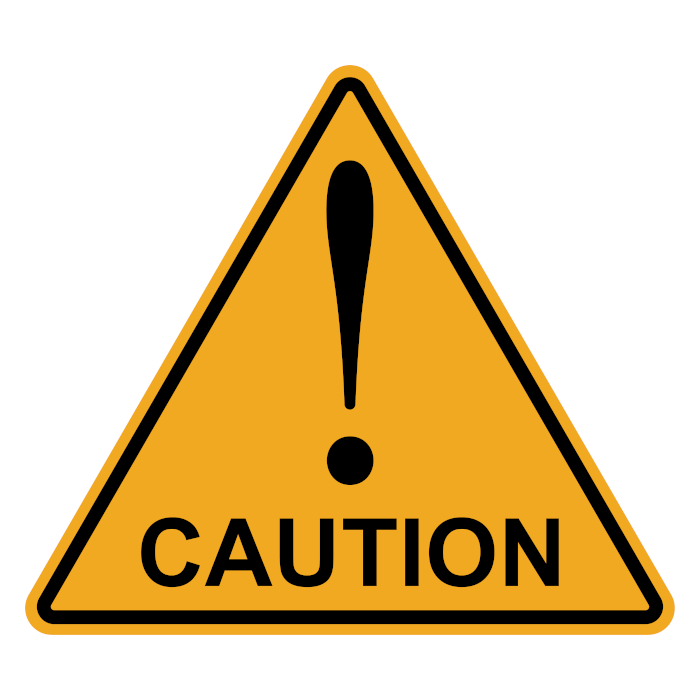 Patients Who Can Become Pregnant Must Take a Few Extra Precautions:
Take required pregnancy tests before and while taking isotretinoin.
Avoid getting pregnant.
Declare your method of birth control to the doctor and iPLEDGE.
Patient safety is a dermatologist's first concern. If this medicine is an option for you, your dermatologist will talk with you about how to take this medicine safely and what you can expect. You and your dermatologist should jointly decide whether this medicine is right for you.
If isotretinoin is an appropriate treatment for you, you will be under close medical supervision while you take this medicine.